The spring 2022 JUNO European collaboration meeting will be held in Nantes in May 17-18.
Two JUNO satellite meetings will be organised before the EU JUNO:
The workshop is organised by the SUBATECH laboratory (Nantes Université, IMT Atlantique, CNRS/IN2P3). The meeting will take place in a large private seminar room at O'DECK, 30, quai Fernand Crouan 44200 NANTES (France).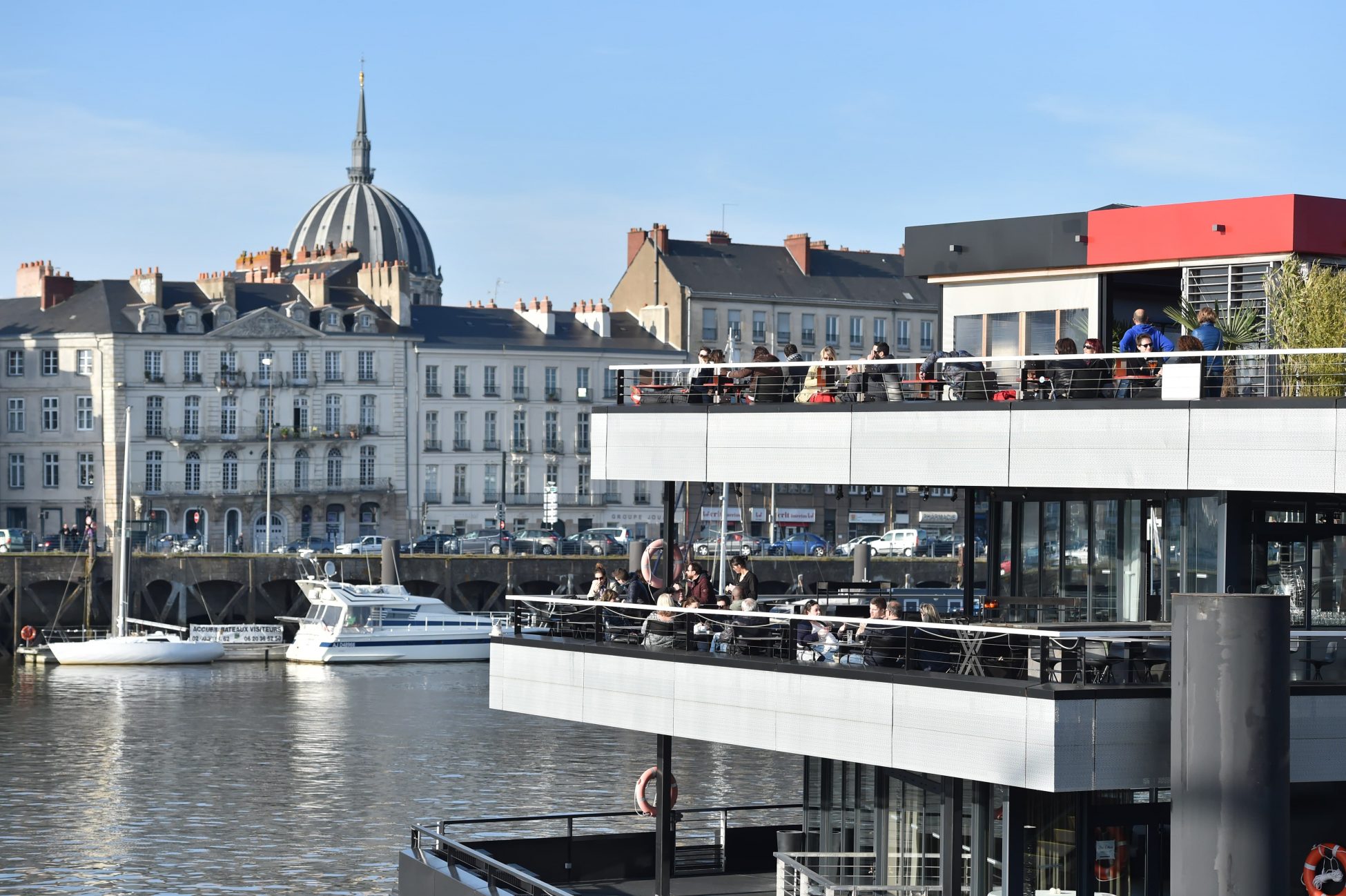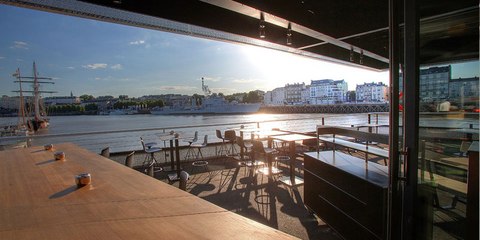 Registration
Registration for this event is currently open.